Setting Hamlet
Lesson by:Dara Ross
The Brooklyn International High School
9th and 10th Grade Humanities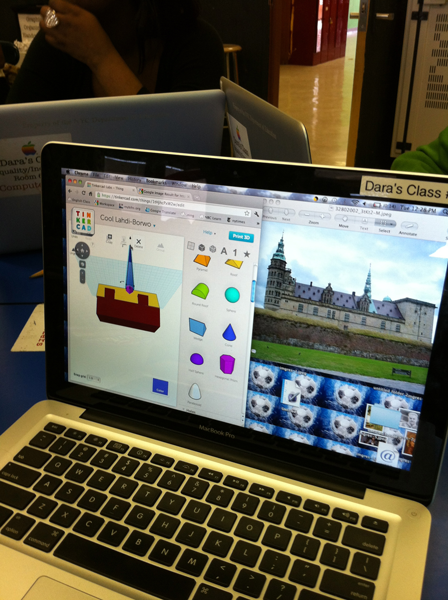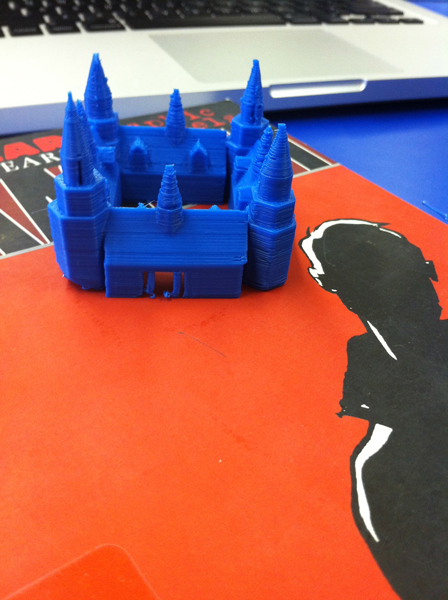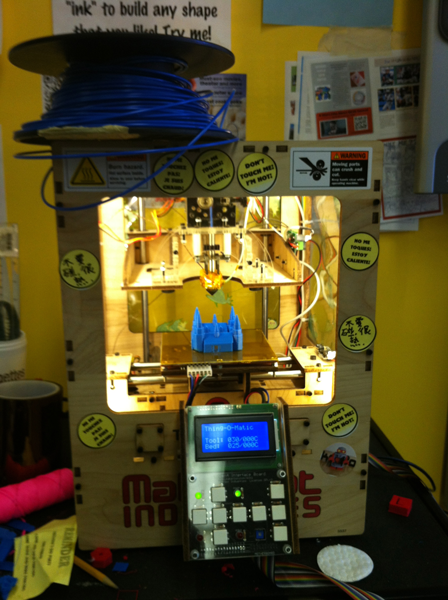 Thingiverse:thing:17533
Aim
How can we understand setting?
Objective
Students will use tinkercad.com and to research and analyze Elsinore Castle in Denmark, the setting of the play
Hamlet
by William Shakespeare.
Materials Needed
-
Computers with internet access
Tinkercad.com (free)
Google Earth
Google Maps
Makerbot
Description
While or after reading the play tell students that even though the story of Hamlet is fictional, the setting of Hamlet is real. Have students research the setting of Hamlet, Elsinore castle. The students can use the "Setting Hamlet" graphic organizer to help guide their research. Students can then draw and recreate the castle using Tinkercad.
Assessment
-
Rubric